productivity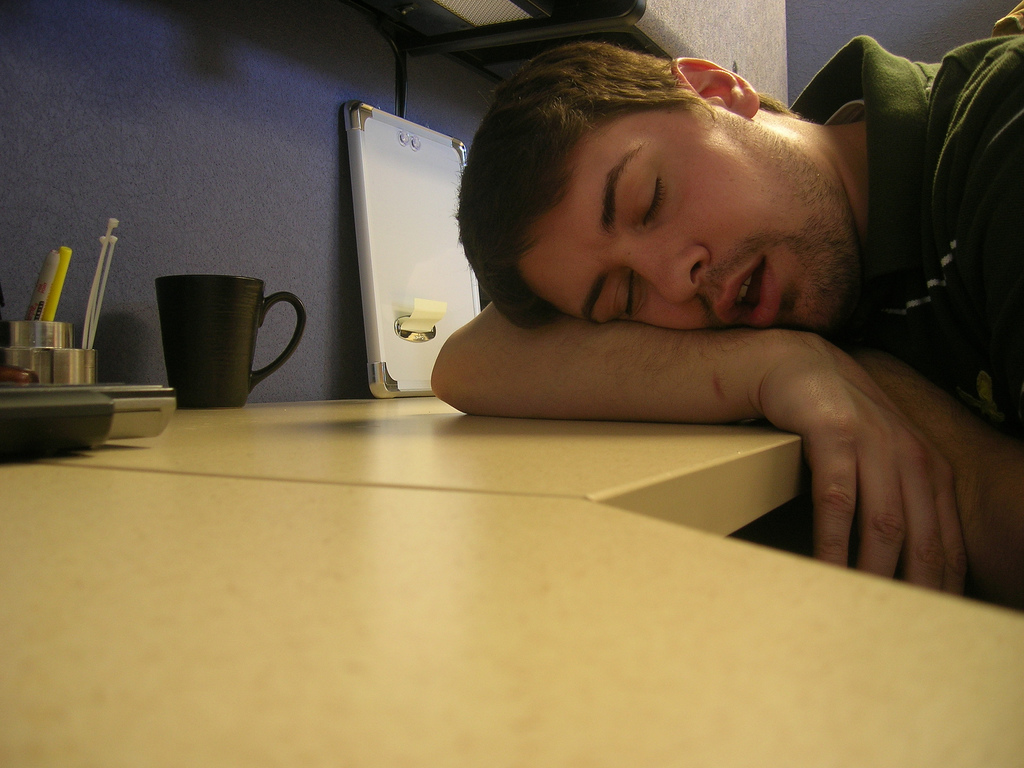 Put down the espresso! Napping at work is more effective than that cup of coffee to avoid the afternoon slump.
Creating a more natural work environment comes with a slew of benefits.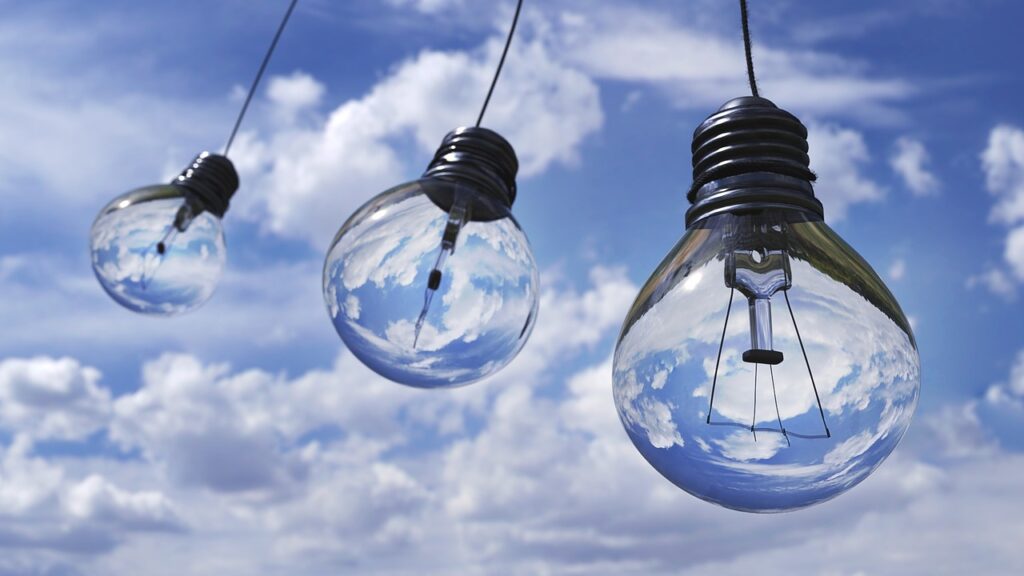 Ready to boost your mood, get more sleep, increase productivity, all while giving the company bottom line a bump? It may be as simple as finding a window.